Experience the Beauty of Bodrum on Our Boat Tours
Relax, Swim, and Enjoy the Scenery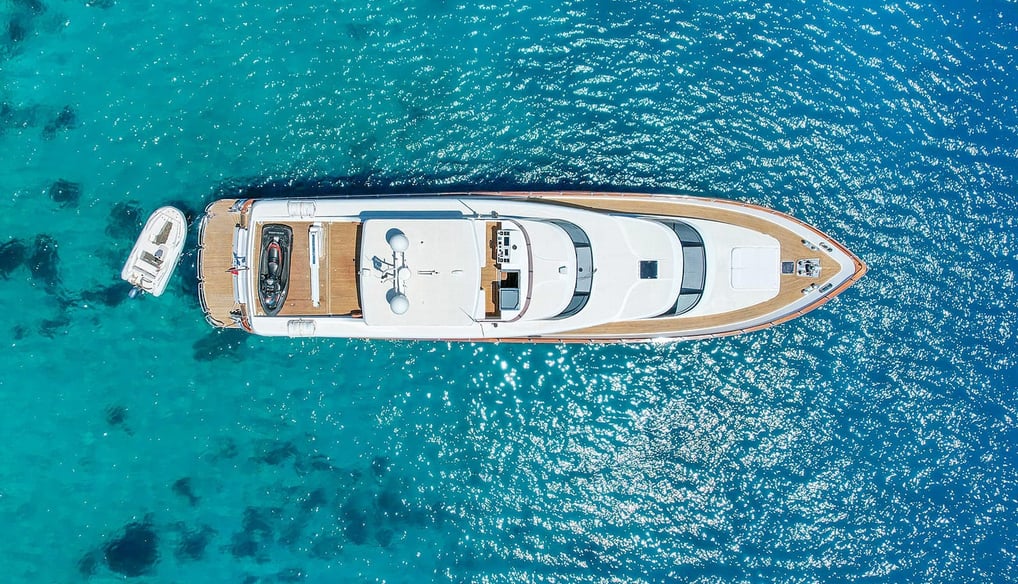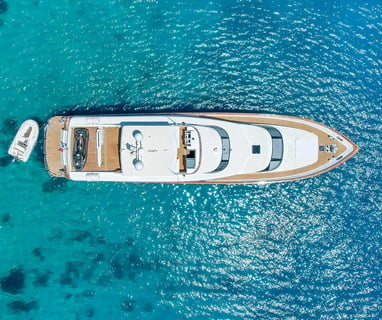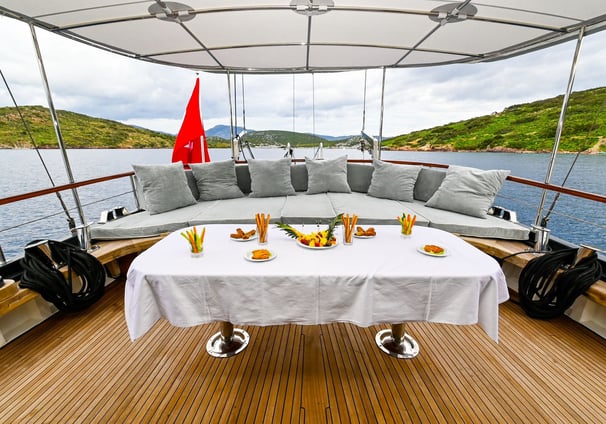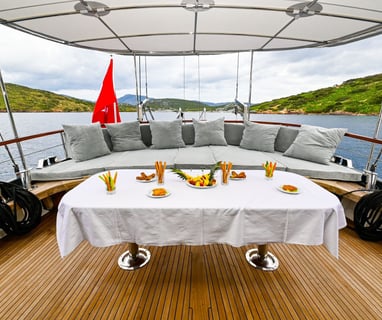 Welcome to Bodrum Boat Tours, the perfect way to explore the stunning coastline of Bodrum. Our boats and motor yachts are available to rent, with options for swimming breaks, delicious lunches, and fruit services. We also provide snorkeling and fishing equipment, so you can fully immerse yourself in the beautiful waters of Bodrum. Contact us today to start planning your perfect holiday.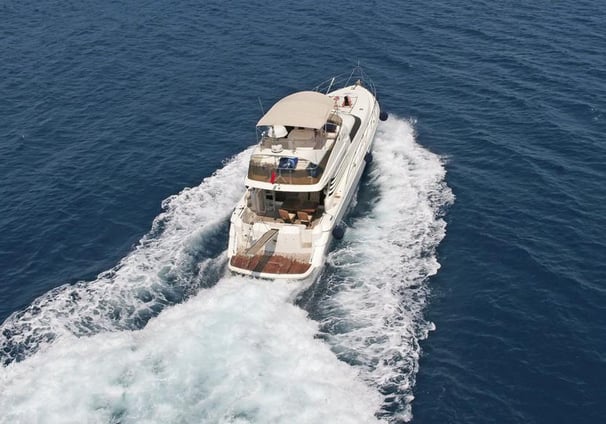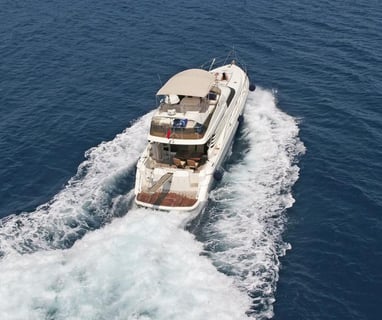 We have a fleet of well-maintained boats and motor yachts with experienced captains and crew. Our boats are equipped with all necessary safety equipment, snorkeling and fishing gear. We offer various types of boats for rent that can accommodate different group sizes. Whether you want to spend a romantic day with your partner or have a fun time with your family and friends, we have the perfect boat for you. Contact us to book your boat tour today!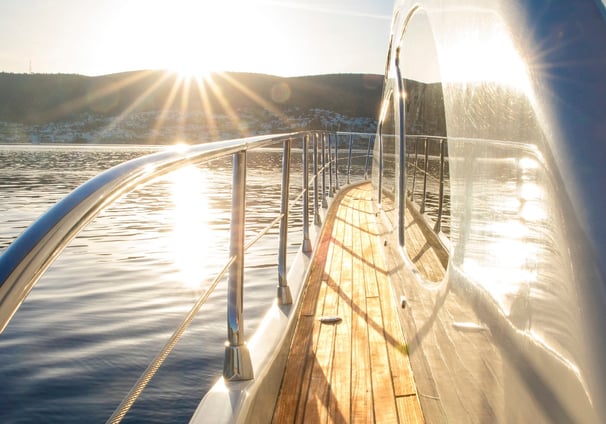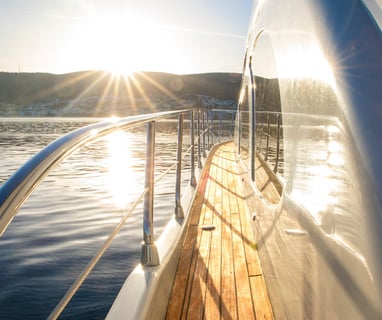 We offer a range of services to make your boat tour with us comfortable and enjoyable. Our tour includes a delicious lunch and fruit service. We also provide soft drinks, water, and snacks on board. Our crew will take you to the best spots for swimming and snorkeling, and help you catch some fish if you want. We can also customize our services according to your preferences. Just let us know what you need, and we will make it happen.
Explore Bodrum Like Never Before
Bodrum Boat Tours offers a unique way to explore the stunning coastline of Bodrum. We provide personalized tours that cater to your specific needs. Our boats are equipped with all the necessary amenities to make your trip comfortable and enjoyable.
Discover the beauty of Bodrum from the sea