Bodrum's most famous bays
This blog post is about the most famous bays of Bodrum.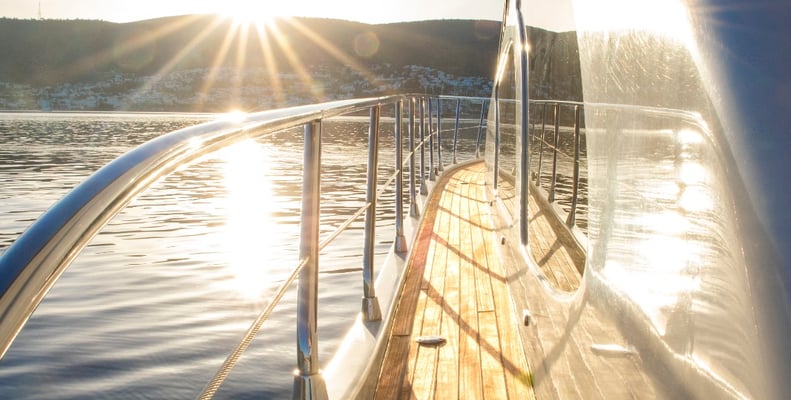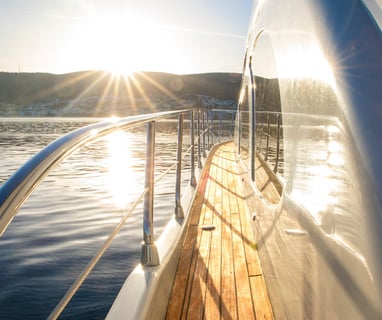 Bodrum is famous for its beautiful bays, each with their own unique features. One of the most popular bays is Gumbet, which is known for its lively nightlife and beautiful beaches. Another famous bay is Bitez, which has a more laid-back atmosphere and is perfect for families with small children. Yalikavak is another popular bay that is famous for its luxury yachts and beautiful marina. For those looking for a peaceful retreat, Torba is the perfect option with its serene atmosphere and clear blue waters. No matter which bay you choose to visit, you're sure to be surrounded by stunning scenery and plenty of opportunities for relaxation and adventure. By the way, the famous coves that can be visited by boat are: Orak Island, Black Island, Aquarium, Kleopatra Cave, German Bay, Meteor Hole...