General information about Bodrum tour programs
I will give general information about the programs of the boats departing from the center of Bodrum.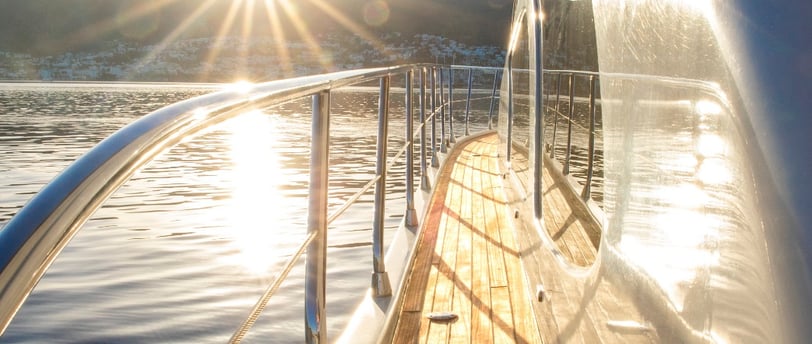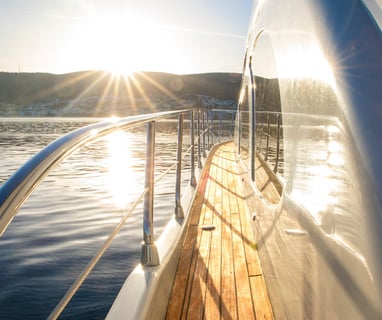 Hello everyone. First of all, it is necessary to know that there are many coves in Bodrum. Generally, there are 2 different programs in Bodrum. Program1: Orak Island, German Bay and Red Bay. Program2: Black Island, Poyraz Aquarium and Rabbit Bay. But we can make different programs. Because there are still many beautiful bays that are not in the program. These Kumluk Bay, Meteor Hole, Small Aquarium, Big Aquarium, Diving Bay, Haremten, Kissebükü, Ada boğazı, Camel Beach, Small Poyraz, Kempinski, Kilise Altı, Kleopatra Cave, Dilek Mağarası... And there are many unnamed bays. So if you tell your captain, take us to a cove where there is no one. Your captain can do this. But do not forget that there is no bay that is both beautiful and where there is no one.